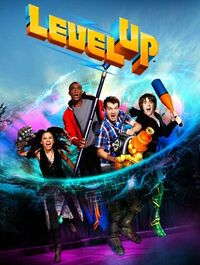 Dante , Wyatt , Lyle , and Angie take on Maldark , who goes haywire by escaping from a video game and brings in havoc by bringing in various different monsters to the real world, and where a battle becomes released. Now the four teens must fight together for experience, take out Maldark and his minions and save the real world.
Episode: Pilot
Air Date: November 23, 2011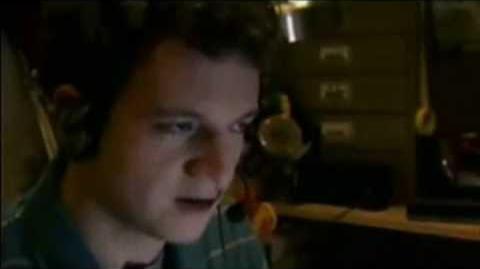 Next >
Ad blocker interference detected!
Wikia is a free-to-use site that makes money from advertising. We have a modified experience for viewers using ad blockers

Wikia is not accessible if you've made further modifications. Remove the custom ad blocker rule(s) and the page will load as expected.